Winepak Corporation (M) Sdn Bhd, is one of the leading pioneers in both alcoholic and non-alcoholic production in Malaysia. It has been established since early eighties and has more than 30 years of history in production of high quality beverages.
Its founder, Mr. Yeo Eng Chiang, is also the chairman of the Malaysian Bottling Association as well on various board of trade (Wine and Spirits, Chinese Chamber) associations. His passion coupled with over 60 years of experiences in this industry, has contributed to the success of Winepak Corporation today.
Winepak Corporation offers a wide range of services from contract manufacturing (producing and bottling) of established international brands, to private label for both local and international markets. It was awarded contracts and partnership with key international corporations, producing and bottling top internationally acclaimed alcoholic beverages for Asia South distribution and consumption. Winepak is also one of the main wine and liquor supplier in Malaysia.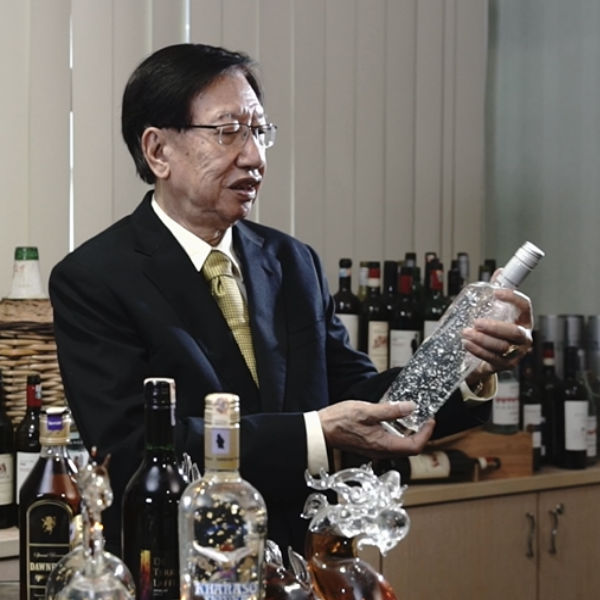 Winepak Corporation's ingrained reputation comes from its core values and vision in producing high quality products through continuous improvement and innovation. This is important to meet the ever changing trends in consumer lifestyle and taste. We offer broad range of beverage products according to the client's needs. Consumers can choose from a wide range of products to buy alcohol online in Malaysia. The alcoholic productions are diverse and can range from hard spirits & liquor (brandy/ whisky) to wines, white spirits (vodka, gin, rum, tequila) and traditional herbal tonics and rice wine. Some of the brands that Winepak produced and bottled over the years includes Timah Whiskey, Viss Vodka Liquer, John Napoleon brandy, Kharaso vodka , Old Smuggler Scotch Whisky, Johnnie Walker Scotch Whisky, Martineau Brandy, Kahlua Liqueur, Westminster Dry Gin, Watson Gin, Duke Gin, Clipper Rum, Gorlovka Vodka, Karloff Vodka and more.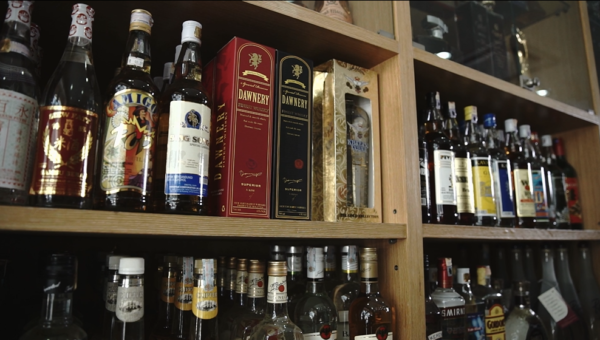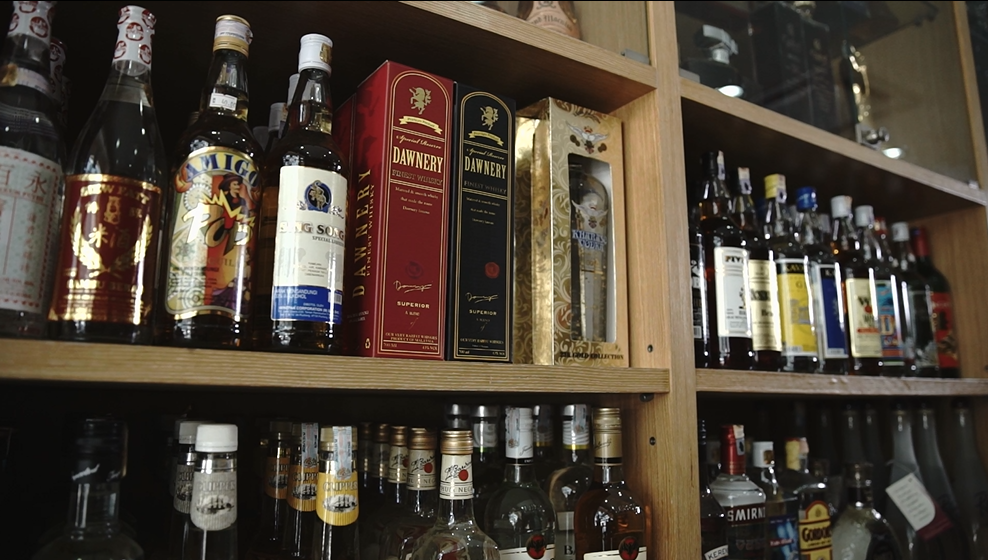 Besides contract manufacturing and private label services, it also offers local marketing and distribution services through its group of affiliated companies, Thai Seng Liquor Sdn Bhd and Thai Seng Marketing Sdn Bhd. These companies, established since 1920s, have deeper roots in the wholesale and retail distributions and can help potential clients in promotion and penetration of their brands into the local markets. Thai Seng's large network being the on of the largest wine and liquor supplier in Malaysia, has enabled the represented products to be widely distributed to all incensed hypermarkets, hotel, restaurants, retail stores, duty free outlets, pubs and more.
For further product and service enquiries, please contact us.